My name is Bill Dollins and I founded Cercana Systems LLC to make technology work better for people. Over my career, I have worked extensively with geospatial technologies and implemented software and data systems for organizations in the public, private, and non-profit sectors. I am skilled at building and motivating highly effective technology teams across multiple technical areas including geospatial technology, data operations, data governance, information technology, technical strategy, and compliance.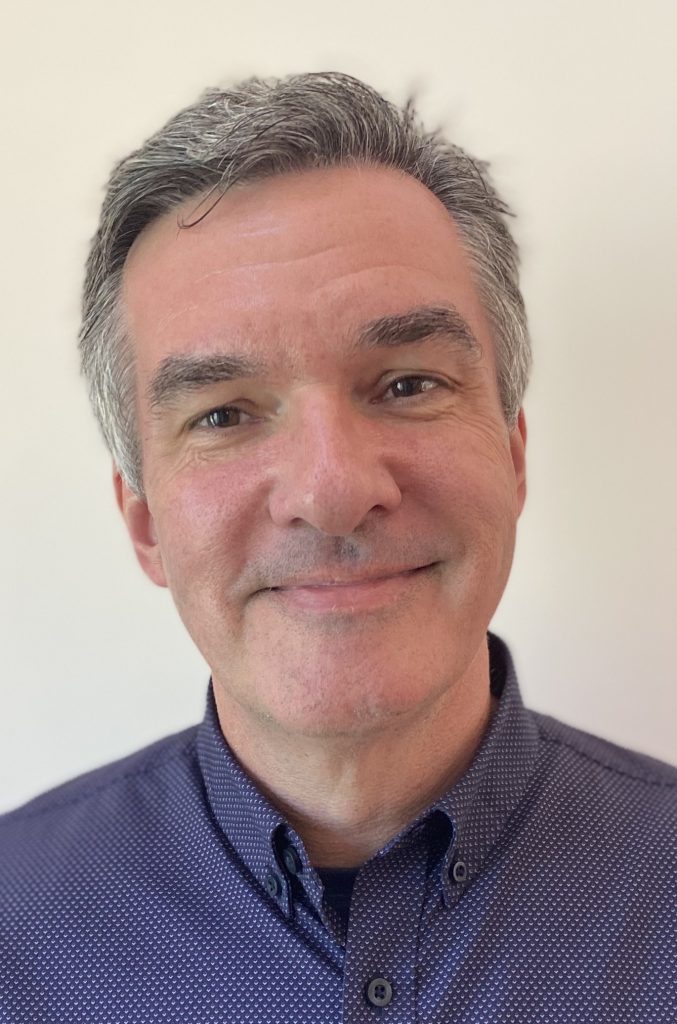 At Cercana, we believe that the purpose of technology is to solve problems for people and that the best technology is focused solely on that goal. As technology becomes more advanced, our holistic, people-first approach will ensure that technology continues to serve the needs of people securely and efficiently.
I can be found on LinkedIn or you can reach out using our contact form and we can discuss how Cercana can help you. I'm excited to talk to you.